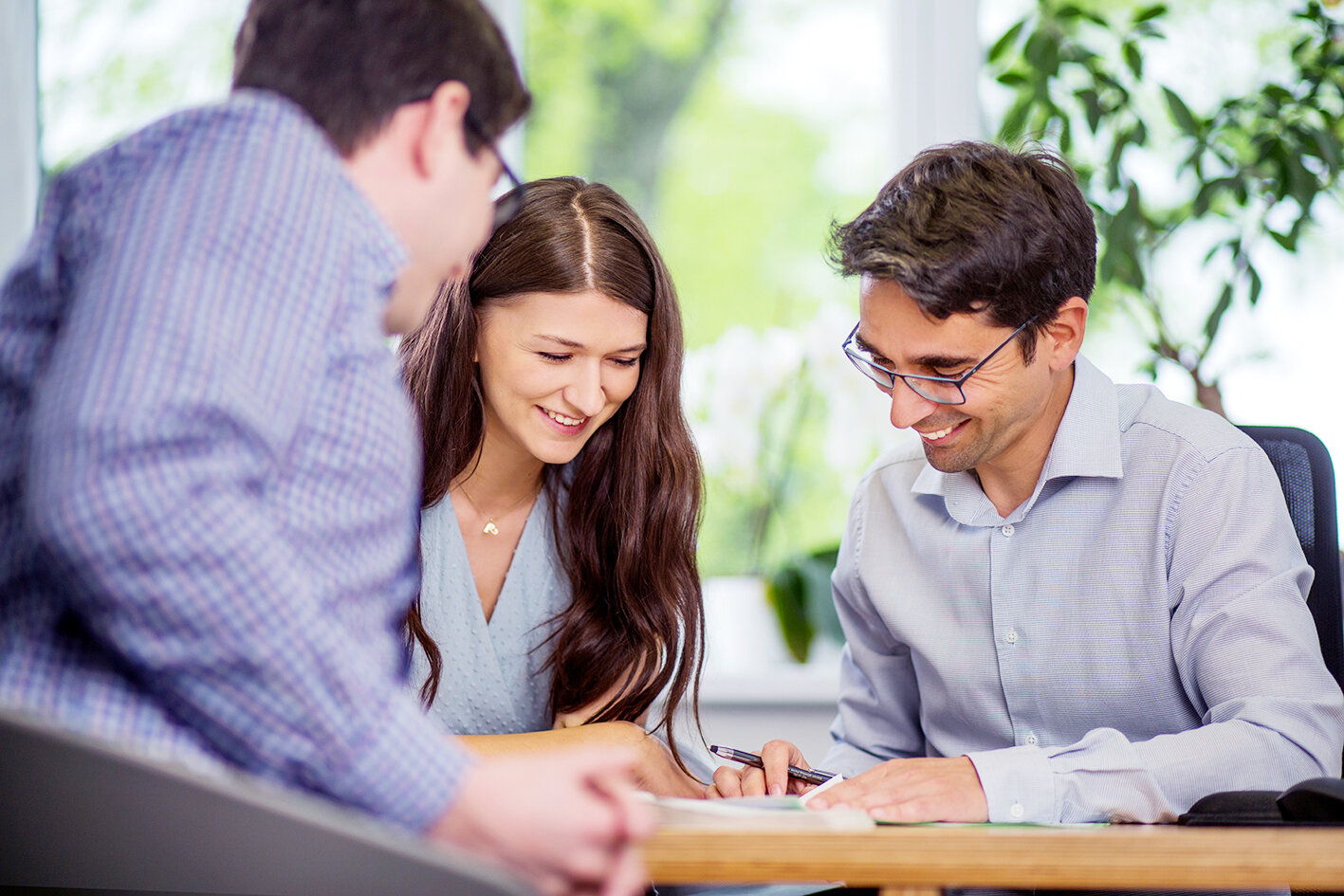 How we work
Although legal aid is primarily given within the areas in which we specialise, the team is able to offer comprehensive services in all branches of law after carrying out some preparation.
Our operations
Business clients benefit from our legal services in all situations encountered in their activities, whether it constitutes assistance in everyday matters or in extraordinary and challenging situations.
As representatives in disputes affecting trade, commerce and other areas, the first recourse we seek is to achieve a prompt out-of-court settlement acceptable to both parties. Our team proposes and actively participates in discussions with the third party and their representatives.
The experience we have gained through provision of legal services to the building authority informs the consultancy offered on construction law and administrative procedures to our clients.
Beyond the specialisations of the firm, comprehensive legal services in other branches of law are available, these being subject to consultation with the client and any necessary preparation.
Consultancy is based on knowledge of the law and legal precedents, with an emphasis on speed and finding an effective solution. Our team of lawyers work together on legal matters, making it possible for us to assess and resolve even complicated issues thoroughly and quickly.
Contact us