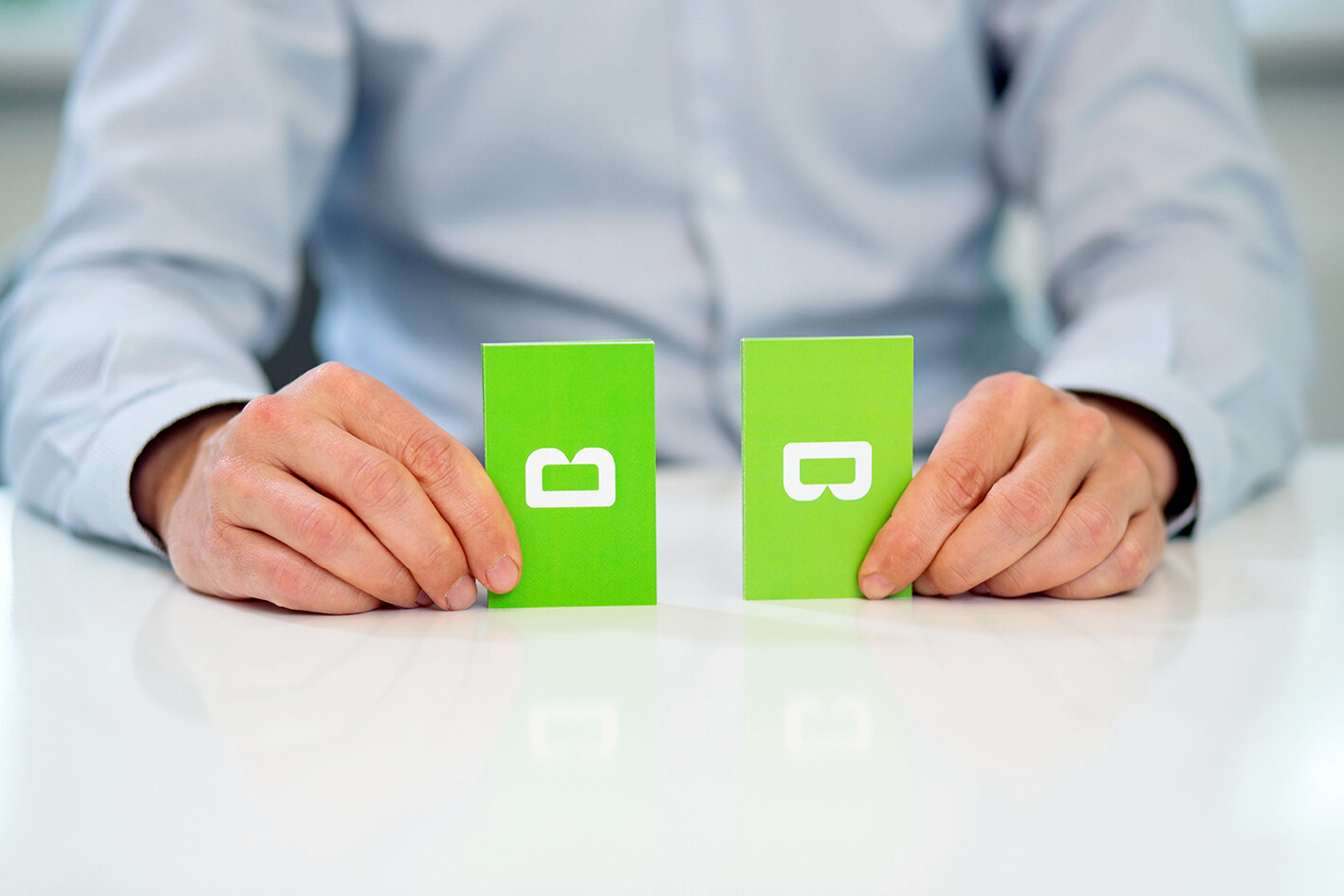 Negotiation
We are convinced that the most sensible solution to all disputes is the agreement of the parties. Ending conflict by a mutually acceptable settlement is usually the fastest, most effective and lasting way to resolve a dispute.
We are convinced that the most sensible resolution to all disputes is to reach an amicable agreement. The closure of a conflict by a solution acceptable to both parties is usually the quickest, most effective and enduring method for resolving the matter.

How do negotiations proceed?

We propose a solution is arrived at with the third party with the participation of this law firm. After carrying out the necessary preparations, discussions begin which determine the interests of both parties, moving on to identifying potential solutions. Talks continue to find an option acceptable to both parties, ultimately resulting in a settlement agreement between them if such accord is reached. A dispute of this type is usually resolved within a short period of time and at little cost.

Representation by us is also possible following discussions for amicable resolution of a dispute. Our services for this circumstance include analysis of the dispute, risk assessment and entering into negotiations for an out-of-court settlement.