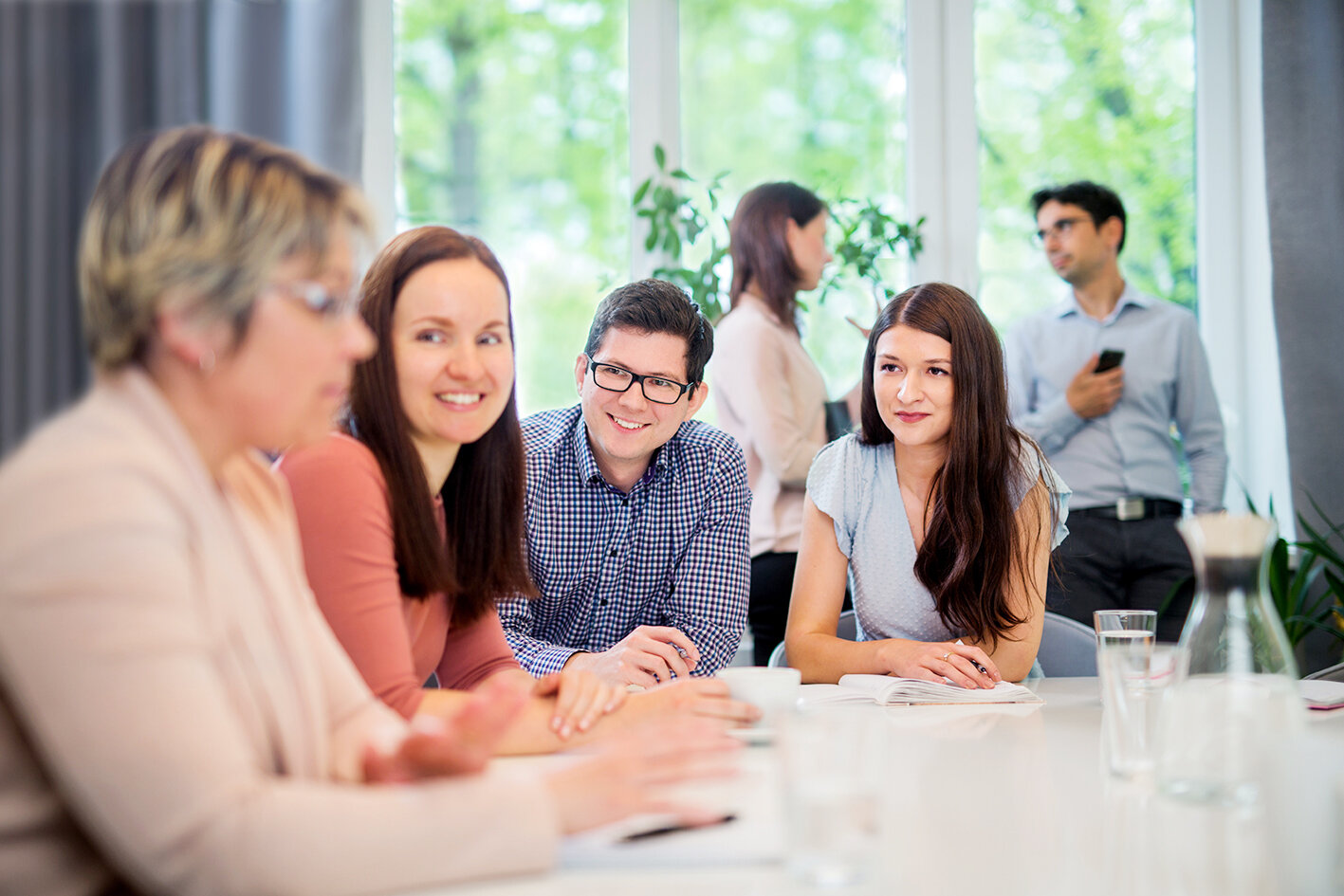 About us
Our priority in providing legal services is a personal approach to clients related to the promotion of their real interests and the information they expect about the case.
About us
We function as a team as it is clear that such cooperation enables us to go above and beyond what an individual is capable of.

Who are we?
Lawyers who work together as a team, who endeavour to view impartially the issues affecting our clients and the world around us. We consider various solutions, without overlooking any probable aspects of them, and do not lose hope of ever resolving a matter, no matter how unlikely it is that a conclusion can be reached. We listen to the other parties involved and respect them as individuals with their own interests. We are conscious of the responsibility placed upon us.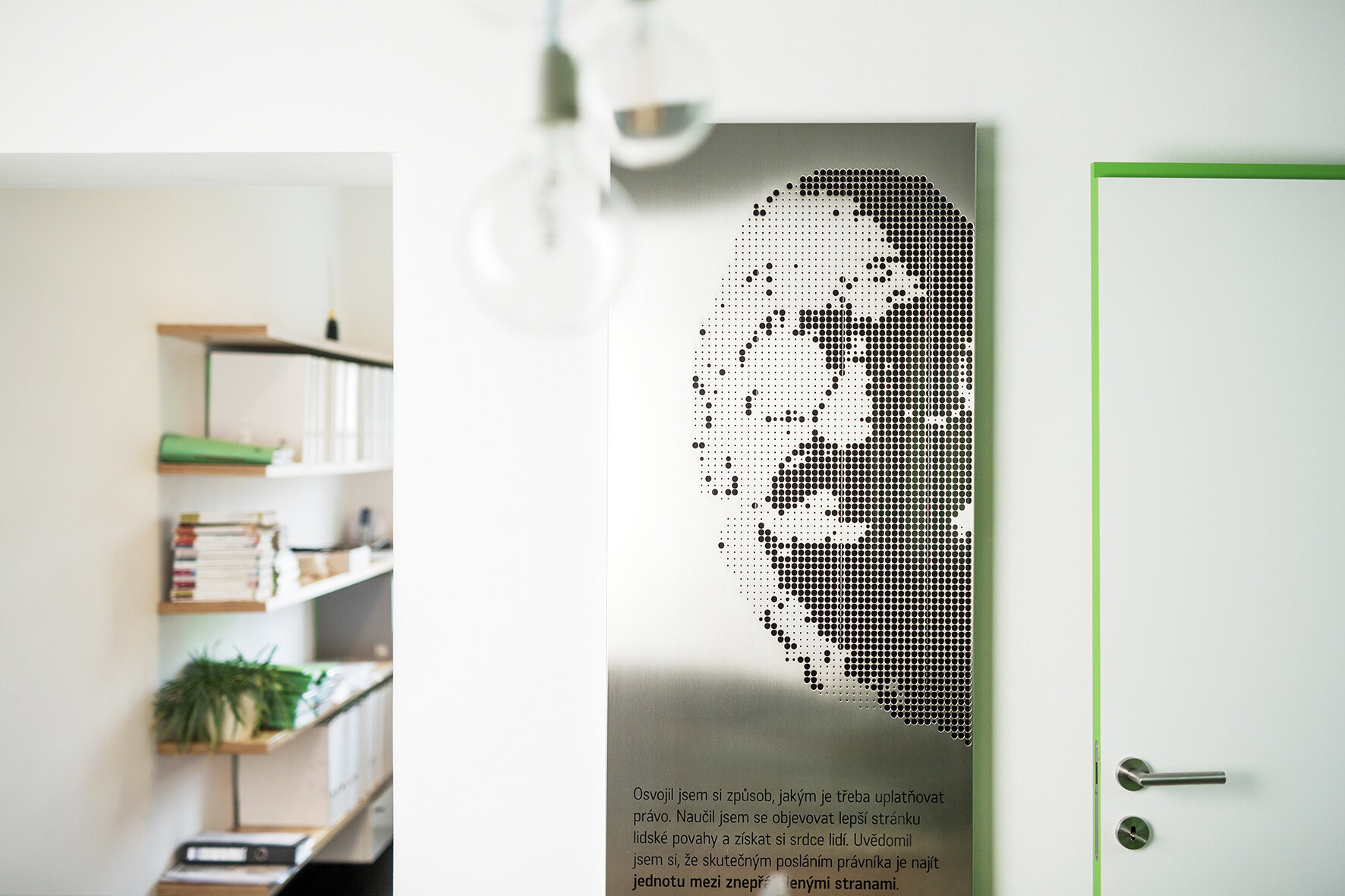 Visit our Zlín office at Školní 3362/11, close to the beautiful Comenius Park in the city center.
view full contact